Jewelry
Tualatin, Oregon
---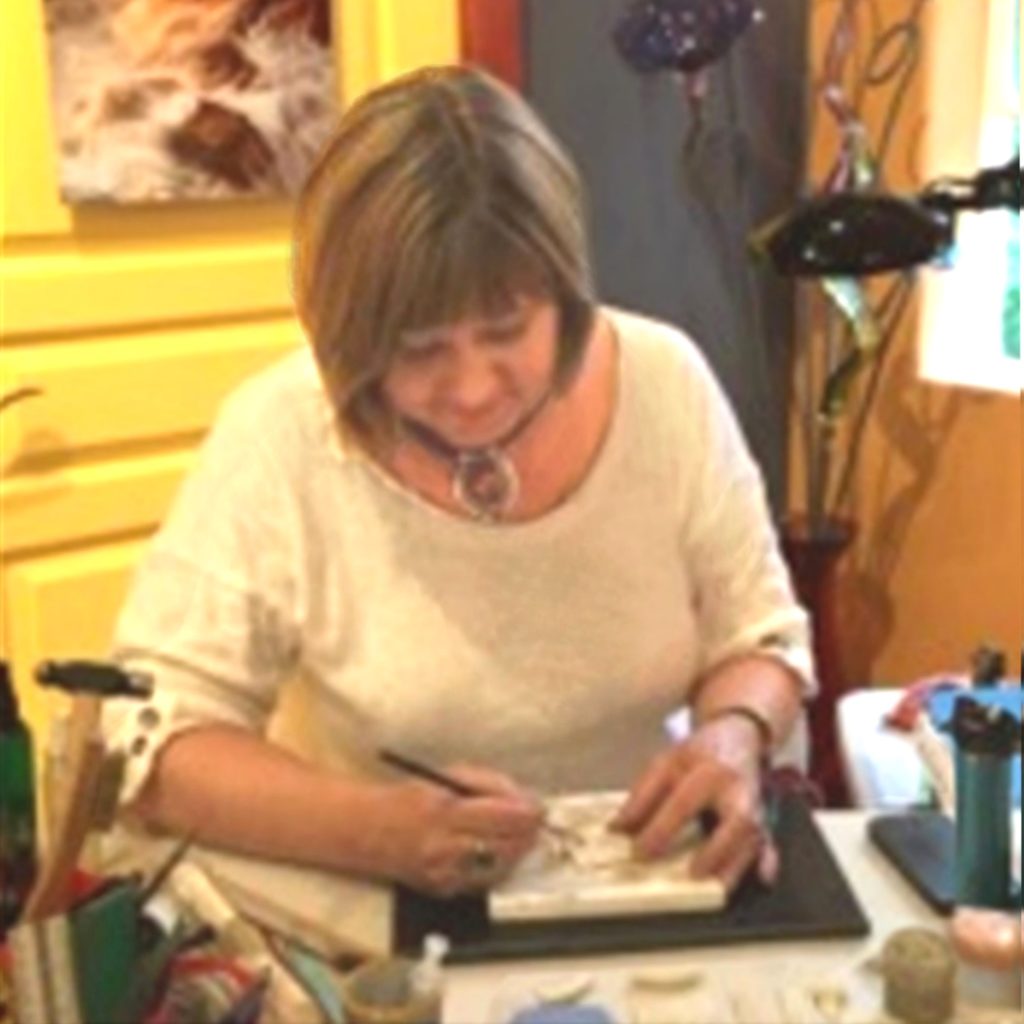 About the Art:
Deb Steele is a local artist from Tualatin, Oregon. Each piece of her jewelry is handcrafted in silver with accents of gold, pearls, gemstones and glass.
"I feel fortunate to live in the Pacific Northwest where inspiration for art is found in every direction. I have a special connection when a design tells a story of life experiences."
Deb strives to balance creativity with attention to detail. She finds great joy creating jewelry for others who will take a piece of her art into their world.
Links:
Current pieces on the website have all found a home, but new work will be available before the Local 14 Virtual Show weekend of Oct 2nd – 4th.
Web site: www.debsteele.com
Email: info@debsteele.com